USponsorMe jobs are from companies that regularly hire and sponsor foreign employees for a work visa for a similar position. And every job has been screened for potential visa sponsorship.
We provide you with those jobs in one single place: USponsorMe. All you need to do is to search for jobs that fit your profile by applying filters and setting up your job alert to get notified when we have new jobs for you. You have several ways to refine your search, see how below.
Job Search
Basic Filters
From here, you'll be able to enter your desired job title(s), and desired city and state if any (optional):
Then, click « Search » to launch the USponsorMe search engine and search for jobs.
Don't know what job title to target?
Filters Adjustment
Job Title(s)
You can adjust (add, remove, update) your desired job titles in the top search bar.

We suggest that you try different job title keywords and see how they affect the result, and adjust your keywords till the jobs you see are the right ones for you.
Qualified Visa
Important! Select the visa(s) you qualify: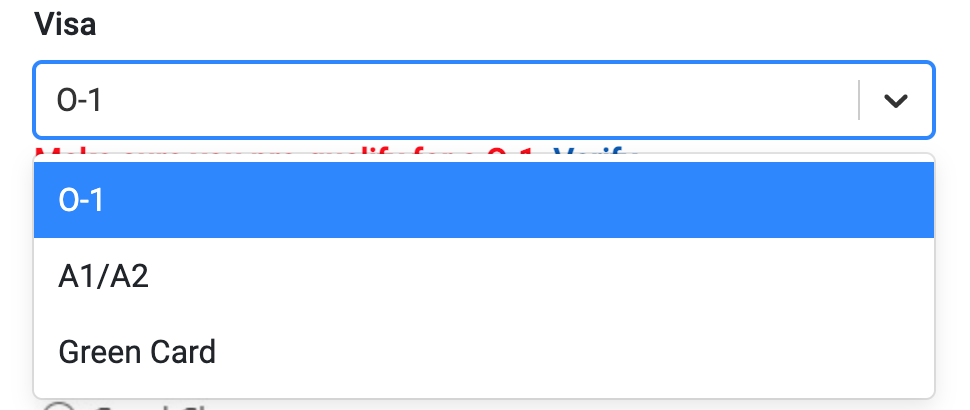 You will see on each job, the visa that the company is willing to offer: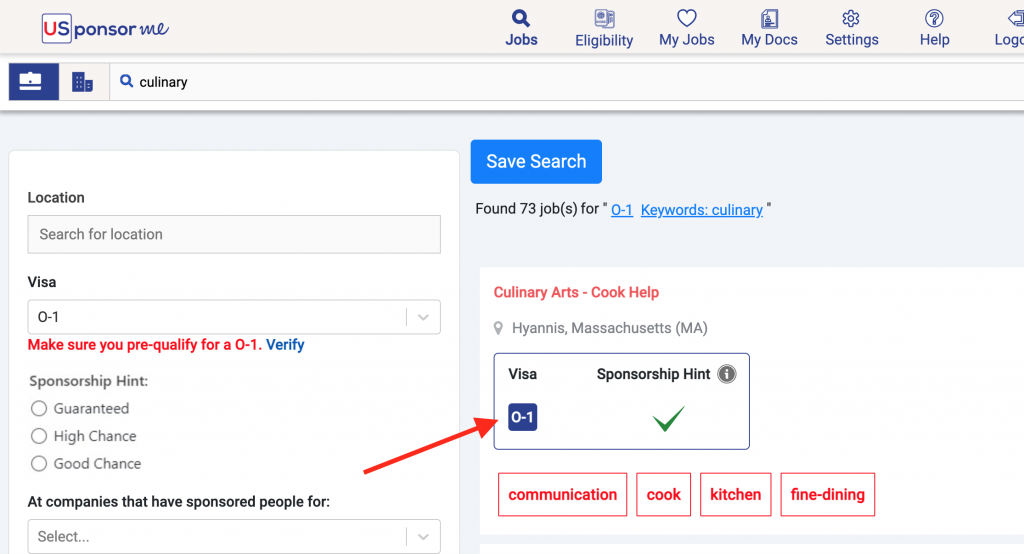 Don't know what visa you prequalify?
Location
You can adjust (add, remove, update) your desired location:

You can type the state or the city, and it will propose the city and state, and you'll be able to refine the distance with the radius slide.
Other Advanced Filters
Industry
You can refine your search by industry;
you can filter and only see jobs in a specific industry,
or you can filter out and see jobs except those in a specific industry.
Industry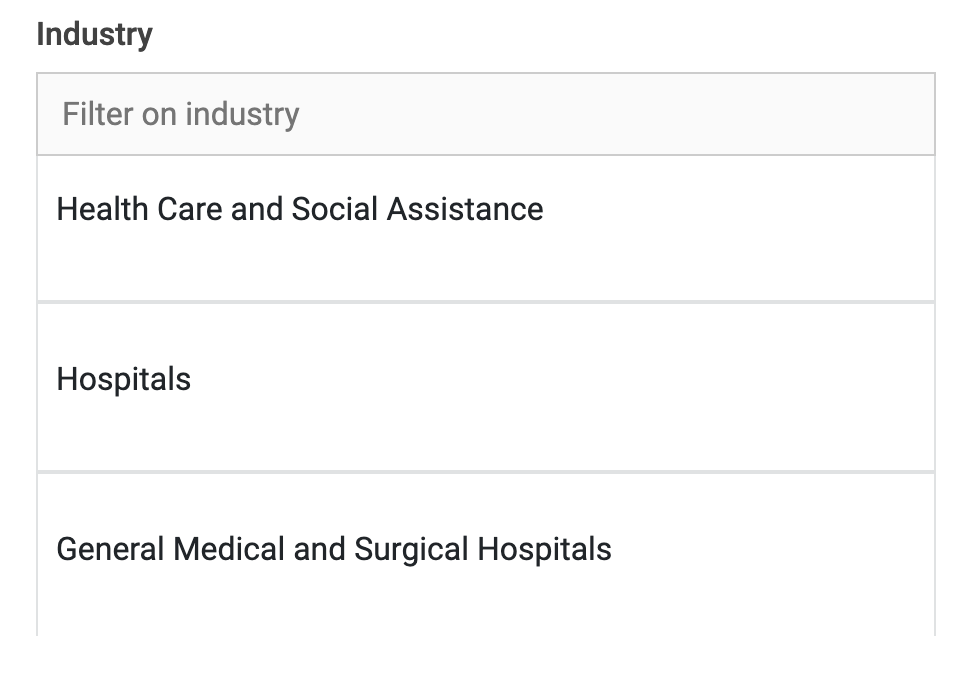 Industry Exclusion

Experience Level, Job Type, and Skills
You can refine your search by experience level, job types, skills, or even from a specific company.
Job Type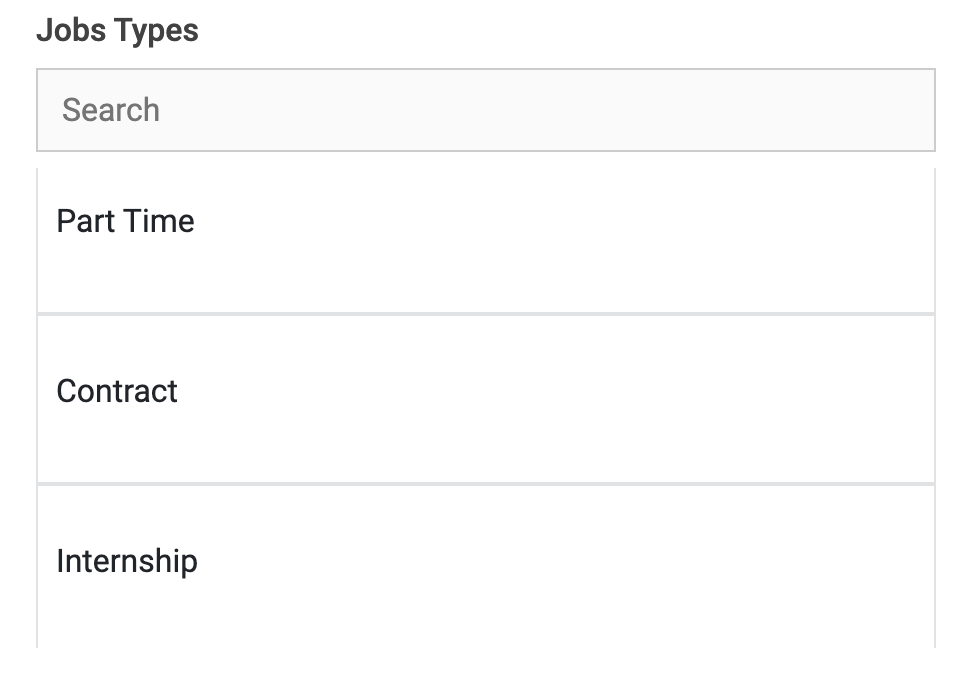 Experience Level

Skills

From a Specific Company
If you have a company in mind and want to see jobs from this company only, you can by entering the company name in this filter:

Recent Jobs
You can choose only to see the most recent jobs:

Keywords Exclusion
If you see jobs that require skills, tools, methods, language, education, or knowledge you do not have, you want to filter out those jobs. And you can by using those two exclusion filters:

You can exclude keywords or keyphrases from job titles or job descriptions. If you want to exclude several keywords or keyphrases, separate them with a comma.
To know what keywords you should exclude, check what missing skills you see in the jobs: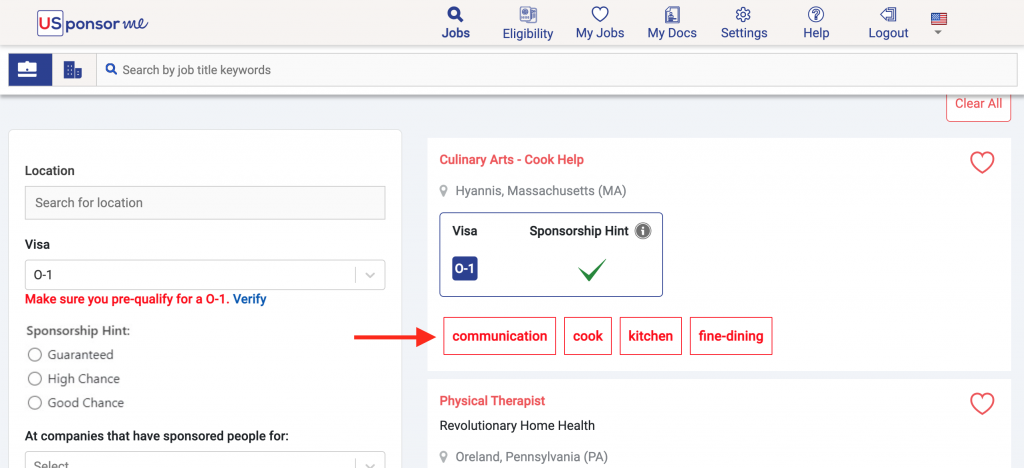 You certainly want to either add those skills you see here on your profile if you have them or exclude those jobs.
Filters Removal
All applied filters appear on the top here: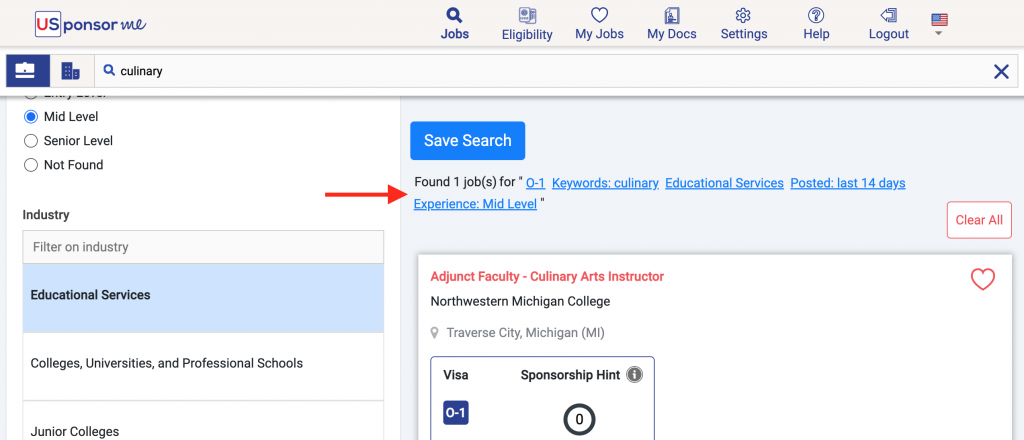 To remove a filter, click it. To remove all filters, click the « Clear All » button.
Don't Know What Job Title or What Visa To Target?
If you do not know what job title(s) to target or the visa you prequalify, use the one(s) you see here under « Eligibility »:
For example:

You'll need to have your profile complete to see the job(s) and the visa(s) you might prequalify. If you haven't completed your profile yet, you'll be prompted to do it under the same tab.
Save Your Search and set up Your Job Alert
As soon as you see jobs with a perfect fit, save your search by clicking « Save Search »: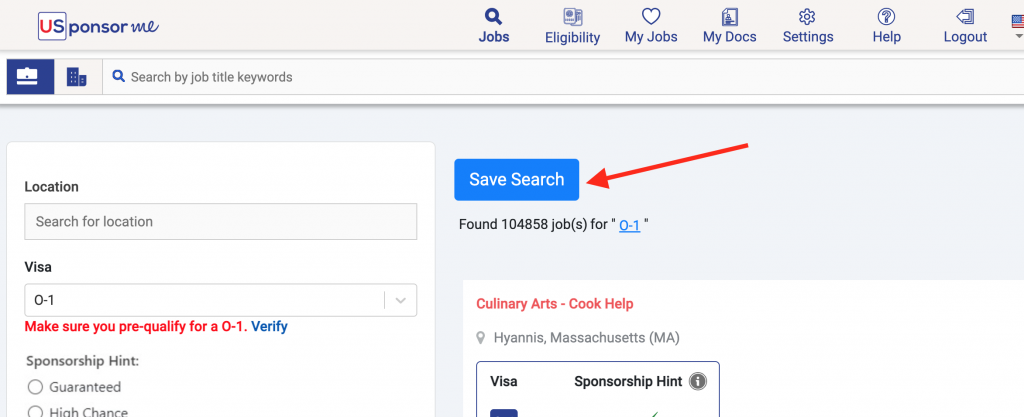 You'll then see all your saved searches in your dashboard.
For example:

You can save as many searches as you want. It automatically sets up your job alert, grouping all your saved searches. So as soon as we have new jobs for you, you will get notified by email.