Success Stories
After 2 months of the Stand Out plan
Robotics | Mechatronics | Embedded Systems
Video in French, activate the subtitles in English
​I found my job! I'm going to work for a startup as Junior Technical Project Manager in New York!
​

The J-1 visa was not possible in my case. However, following your visa simulator and ***** being initially a Startup, I offered them to sponsor me an E-2 visa, which they accepted. I will spend next year at **** in NYC! I thank you again for your work that really helped me in my research.
​

The crucial points on which you helped me are:
Resume writing: In addition to ATS compliance and the presentation of an official resume, really targeting a position and only showing the information related to this position allowed me to be selected.
Find the right visa: Your visa simulator algorithm is really excellent and very useful, even crucial in my job search because I was initially looking for an H1-B.
Stay motivated: Your motivation was really a key element in my process. Indeed, working hours per day for months, for very few exclusively negative responses, is not easy because it weighs on your morale. I have often thought of giving up, and you did not let me do it. Your positive messages allowed me to keep my goal in mind and to remind myself that the game is worth the effort. I did not lose hope and searched until the end (my deadline being April 1), I finally received a positive response on March 28.
Many people contact me and ask me how I got there, I never hesitate to recommend them USponsor Me.
After 4 months coaching
Video in French, activate the subtitles in English
I found my job in Miami following 2 job offers!
​

I have long sought quality advice to move to the US, and Sarah made such a big difference because she has real field experience.
She knows the reality, and her coaching is effective because it is based on real facts and was also very practical. Her help and expertise helped me throughout the research process. I highly recommend working with her if you want to reach your expatriation goal. ​
After 4 months coaching
Quality Safety Environment Manager
Video in French, activate the subtitles in English
I found my job in Los Angeles!
​

I searched for 3 months, a job in California by myself without success until I enrolled in the method and job board. Sarah's advice and thoroughness quickly helped me find my position in 4 months under a J-1. And now I'm waiting for my H-1B!
​

It was all thanks to Sarah's efficiency and clear answers as well as all the tools available to find a job in the USA!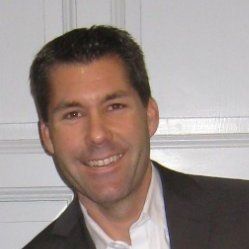 Jean-François Auberson
Sales Director & Team Leader
Got several job interviews - After 22 days of the plan Get In Touch
I first wanted to congratulate you on the Sponsors Search. It's super convenient and user-friendly. And thanks to that and my resume reviewed, I already got answers, and requests for interviews!
And I promise you it works well, it's crazy! I was able to increase my response rate by over 50%! Now, I receive almost 75% of responses to my applications.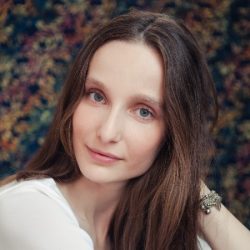 Margaux Damain
Digital & Event Coordinator
Got job interviews in New York - After 4 months of the plan Get In Touch
My search is a little bit in standby, but what I began in June is starting to pay! I have contacted the company ***** which is part of USponsor Me, and I have an interview in NYC in September 🙂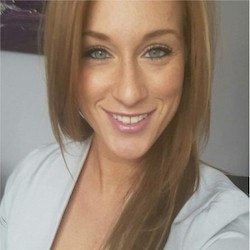 Joany Lacerte
Sales Account Consultant
Found her job in Massachusetts - After 10 weeks of the plan Stand Out
Great news!! I found a sponsor!!! I will work for ***** in Massachusetts, with a J-1. I am so happy! Thanks for your help! Your advice was really precious to find the type of visa and how to get it.
I was completely lost at first. I didn't know ANYTHING about the process and American visas. Your help has been so invaluable to me! Thank you so much for offering your help as you do!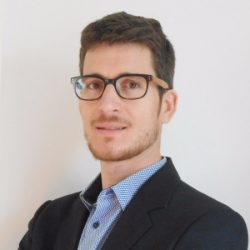 Emmanuel Rafin
Solid Waster Management Consultant
Found his job in Detroit, Michigan - After 3 months of the plan Stand Out
Thanks to her very extensive visa tutorial, Sarah allowed me to decide to go with the J-1 visa. I then followed her highly effective methodology for my resume and LinkedIn solicitation, and I hung in there for more than 6 months and was able to multiply my direct contacts with business leaders and get my 1-year J-1 Visa in Michigan.
Thank you so much, you enlightened me in the agonizing professional maze in the United States!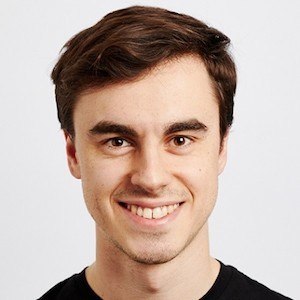 David Ferrand
Android Developer
Found his job in New York - After 2 months of the plan Stand Out
There's a LOT of written + video content with tips, ways of approaching the job search. The Q&A sessions are probably what helped me most! Sarah's tips and tools prepared me and put me into the winning mindset!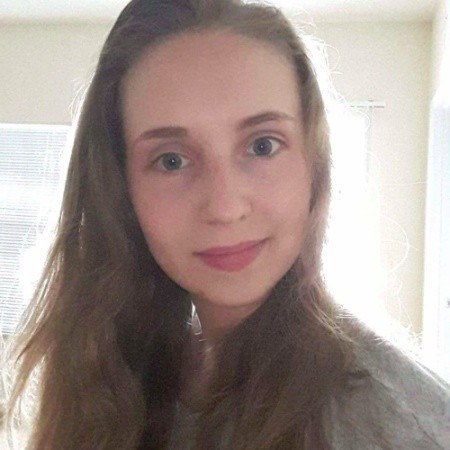 Fanny Arhainx
Guest Relations
Found her job in Orlando, Florida - After 1 month of the plan Stand Out
Beyond the huge database and the multitude of services offered (articles, conferences, help with the resumes building...), USponsor Me, it's mostly real passionate people who have managed to expatriate themselves in the US and know what they are talking about. They are the ones who respond to emails, guide us with advice and personalized advice to everyone's situation and that's a huge plus.
And more! Here are the video interviews: